Client Solutions
RB - Reckitt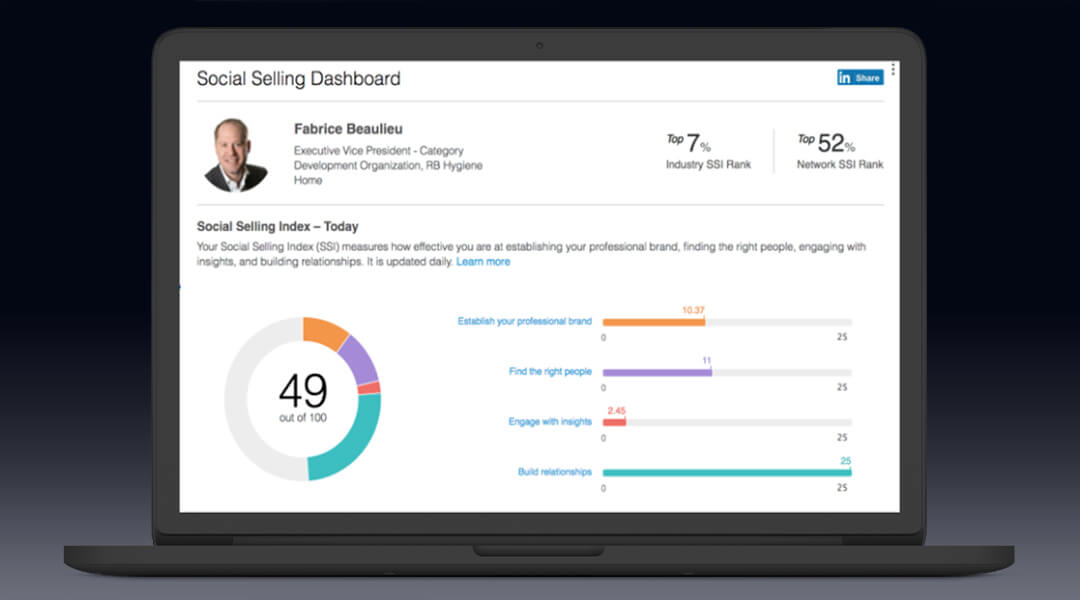 The Challenge
RB is home to a host of recognizable brands such as Dettol, Durex and Nurofen. But the leadership team wanted to build trust in its parent brand, demonstrating its powerful purpose to attract talent and grow its reputation.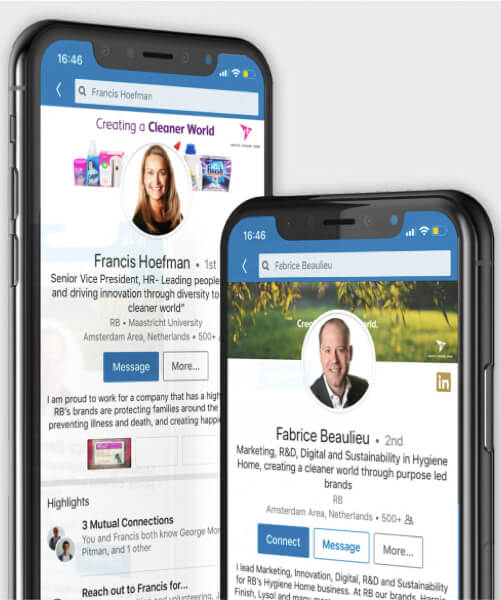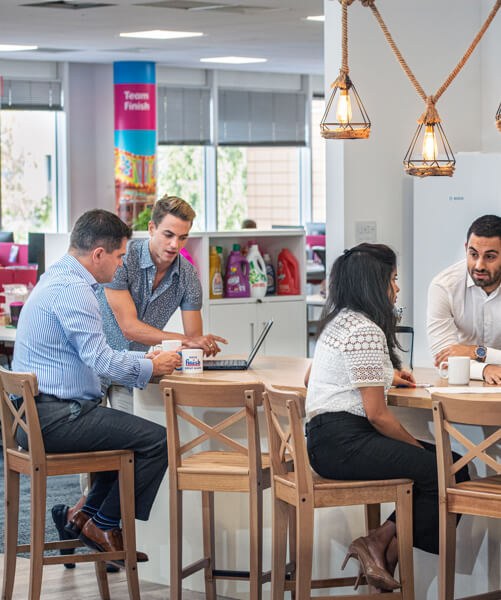 The Solution
As part of the Connected Leaders programme, we focussed on increasing the visibility and credibility of key leaders, hiring managers and experts within RB. We worked with senior leaders to update their social profiles, creating plans and content strategies to grow their networks. We audited each leader's profile, and designed a meaningful, attainable action plan for each. Helping them make key updates to their profiles, arming them with the right tools to network, and share content effectively.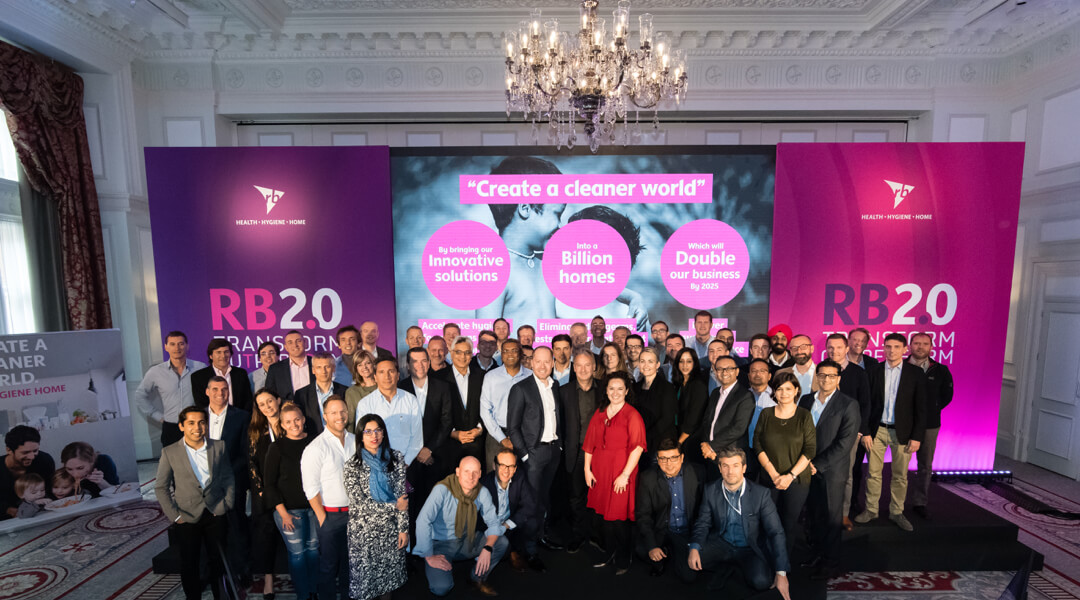 The Results
The results for the programme vary across individual leaders, however without fail, each leader demonstrated.
An increase in daily profile visits
An increase in meaningful network connections (peers, industry experts, potential candidates)
An increase in content engagement
An increase in personal LinkedIn endorsements
An improvement in SSI scores (LinkedIn's metric for platform influence)
Solutions you can count on. Perspective you need. And a commitment to results you deserve.
Connect with Us