Our Leadership
Coniah Adebayo
Director of Marketing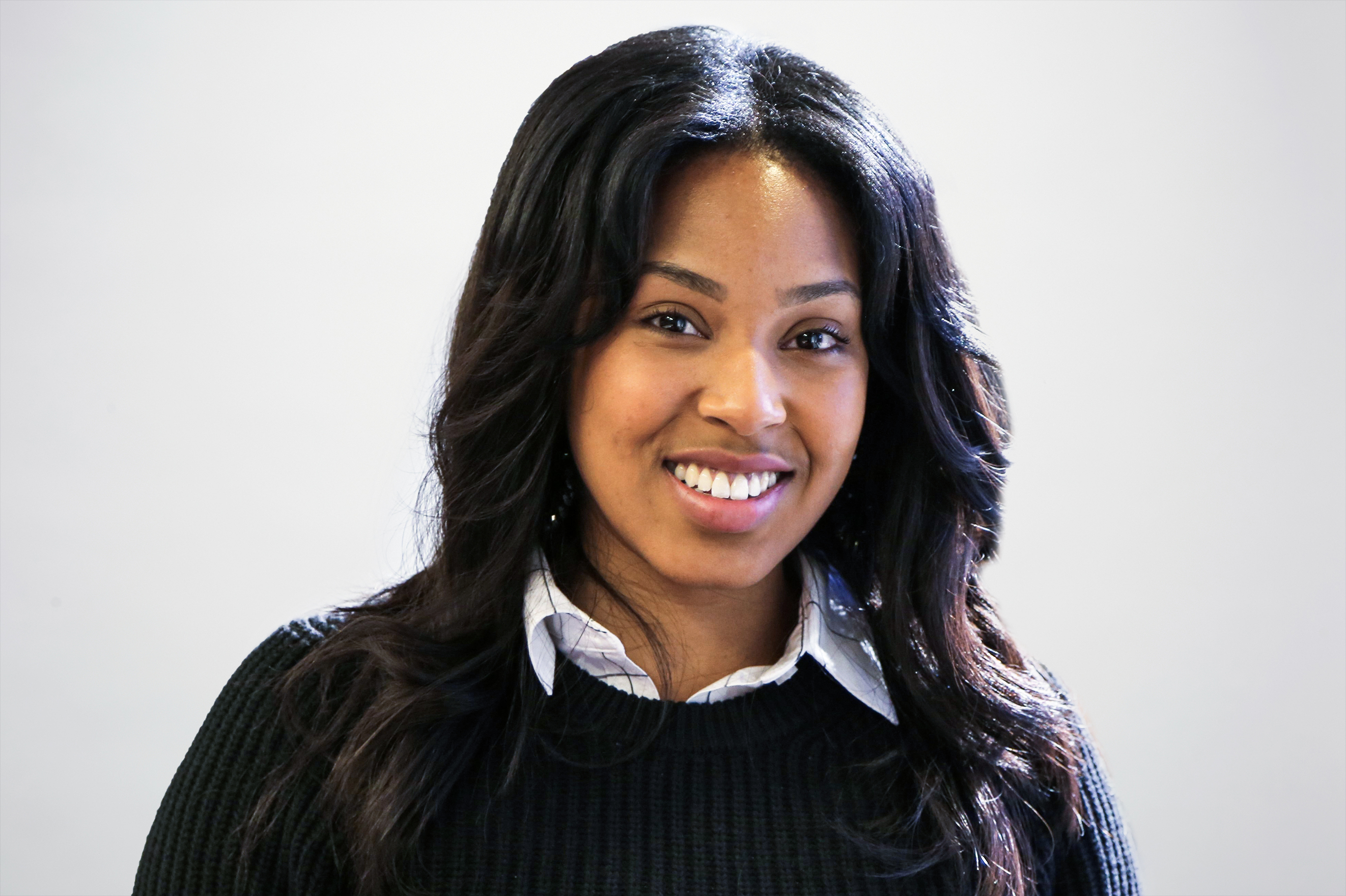 Coniah Adebayo is a media and brand expert specializing in social visibility and challenging brands to lean into authentic storytelling. She has worked to identify spaces and programming that serve multicultural audiences through integrated marketing campaigns, and she is passionate about inspiring action through messaging.
Her career began in Washington, D.C. as a crisis communicator who managed the online reputation for brands through social listening, SEO, and community management. Her focus shifted to integrated media, serving as a senior strategist supporting the Toyota media team, planning broadcast, digital, print, experiential events, and social campaigns. She joined Radancy in 2018 as Media Director of the Boeing account, leading a team of performance media analysts, paid social strategists, and metrics analysts.
Coniah began her current role as Director of Marketing in 2020, where she owns the strategy and execution of global activations on behalf of the Radancy brand, manages relationships with our media partners, and serves as the content marketing lead.
Solutions you can count on. Perspective you need. And a commitment to results you deserve.
Connect with Us